Medical Coding
Training, Auditing & Certification
Whether you're new to HIM (Healthcare Information Management), need the latest updates for proper coding or want ways to optimize your medical reimbursements for your practice or facility, our consultants have the skills and experience you need.
OHC earns National Women's Business Enterprise Certification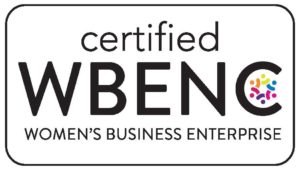 Coding Education & Training
From the seasoned HIM professional to the person interested in getting into the field, we have coding classes for everyone. Get your CPC certification today!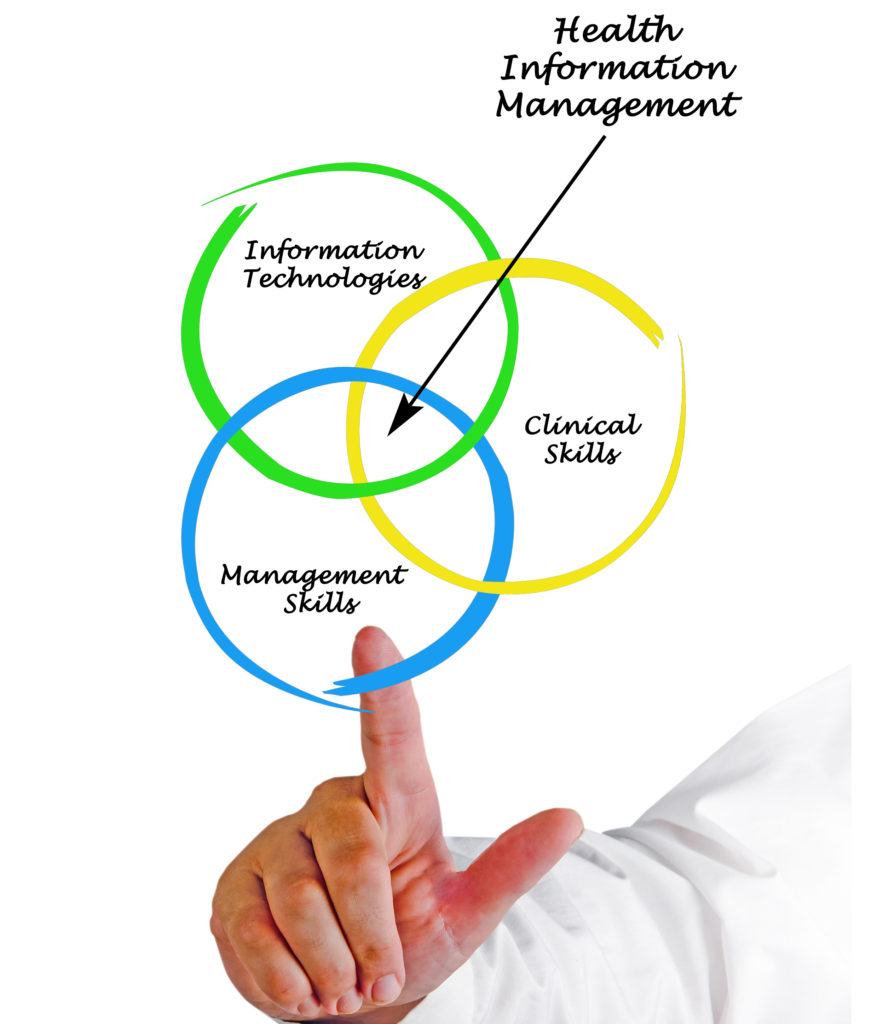 Interim HIM Department Manager
Does your HIM Department need leadership? We have the ability to provide an interim HIM Manager or Coding Manager. Let us help you with your transition! Call today. 
Inpatient and Outpatient Coding Staff
We work with coding specialists of all levels to use the latest techniques for increased reimbursement rates as well as improve compliance. Plus, we can assist you with backlogs, vacation, or staff turnover needs. Even during your staff's training, OHC can provide coders to keep your workload on schedule.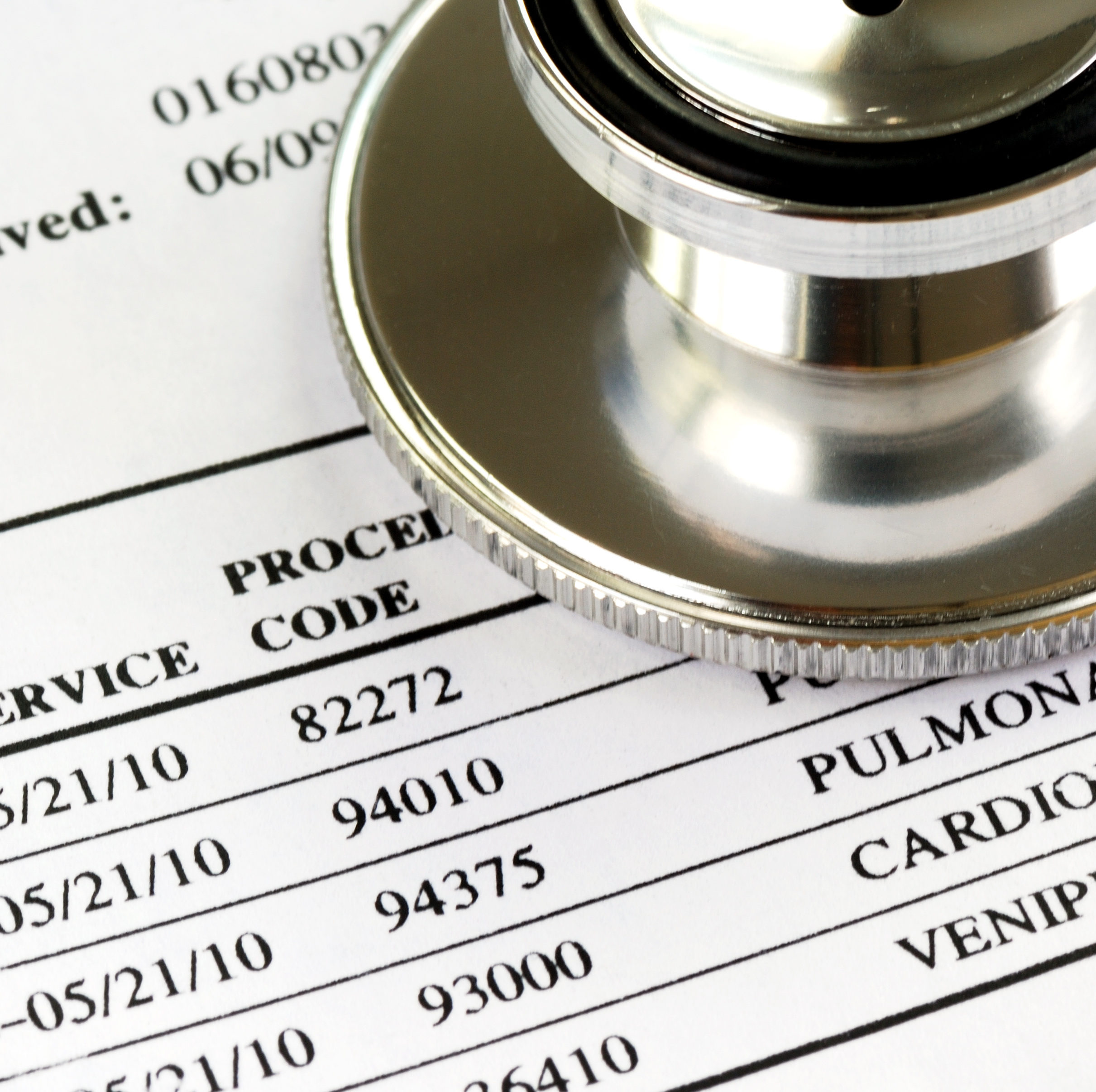 Inpatient and Outpatient Chart Auditing
How is your team doing? We can help you with chart audits to help your HIM Department increase their productivity and performance. From a onetime audit to satisfy your compliance plan requirement or monthly audits for your coding staff's educational and training needs, we can do it all! Call us today!
Take our courses and start building your career in the HIM industry. We make sure every class is easily understood, and that all students reach the same level of expertise needed for today's medical billing.